THE FINEST EVENT CENTER IN NORTHEAST NEBRASKA
West Point Nielsen Community Center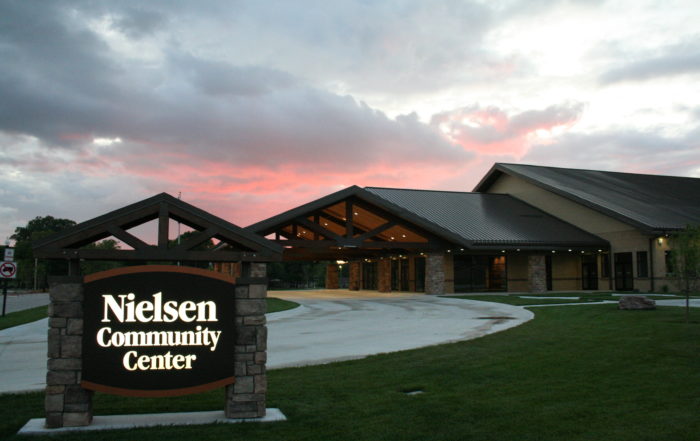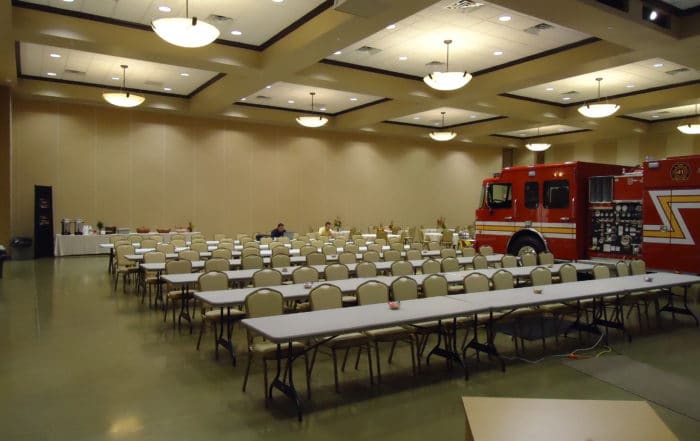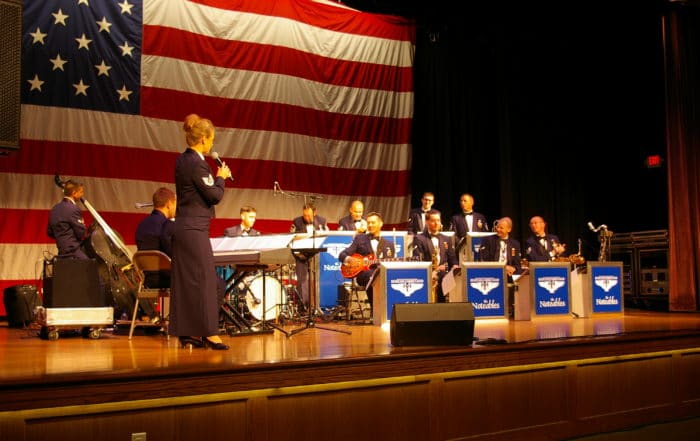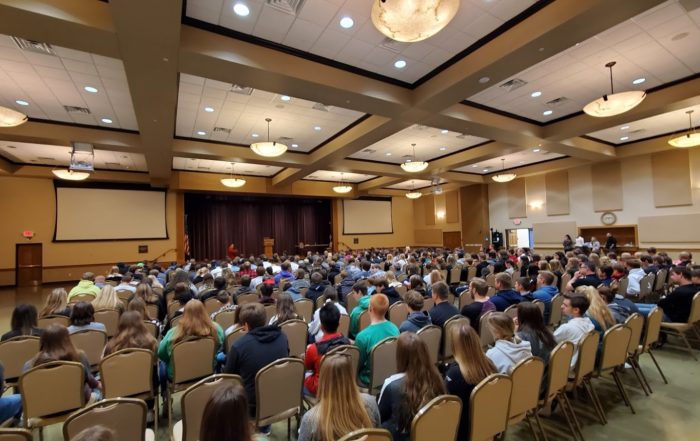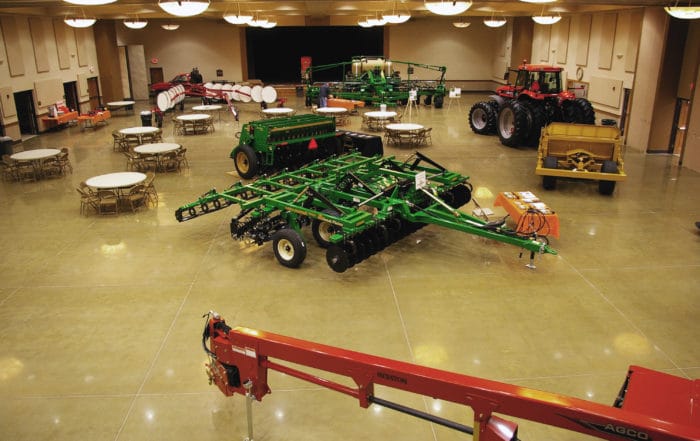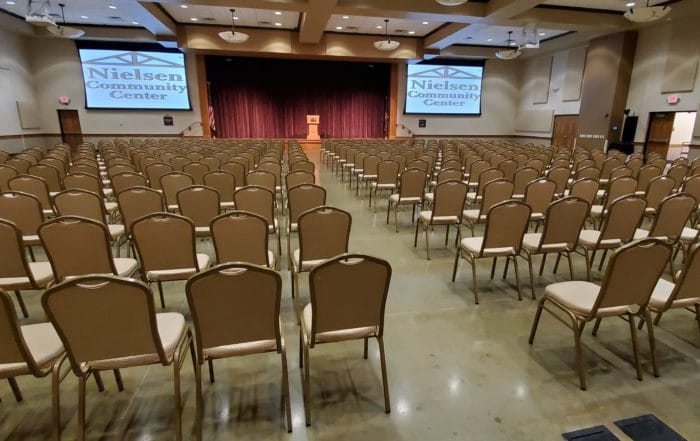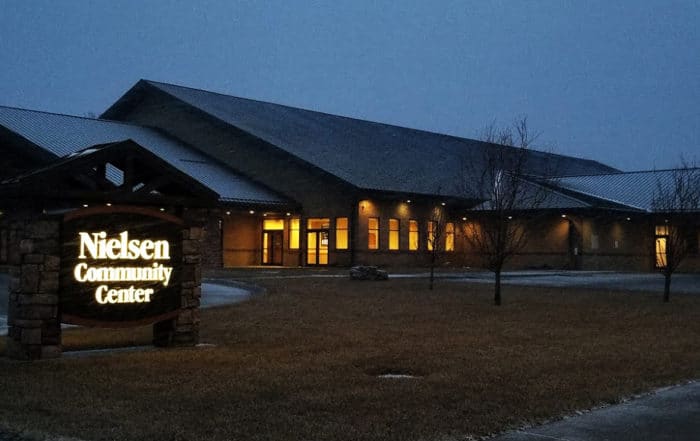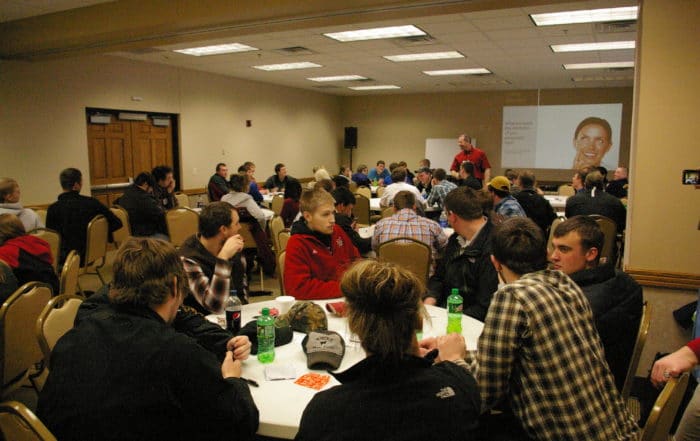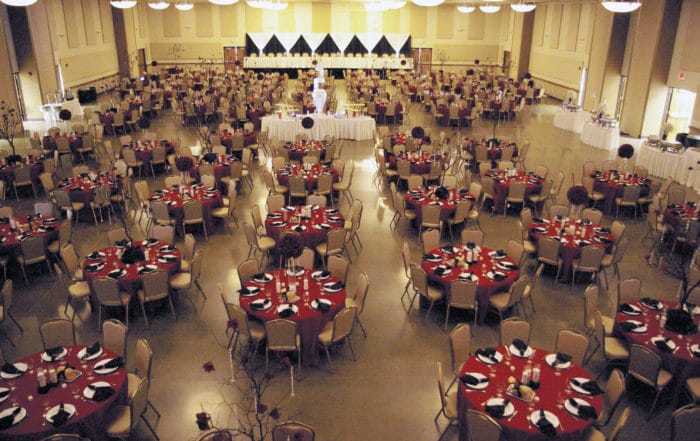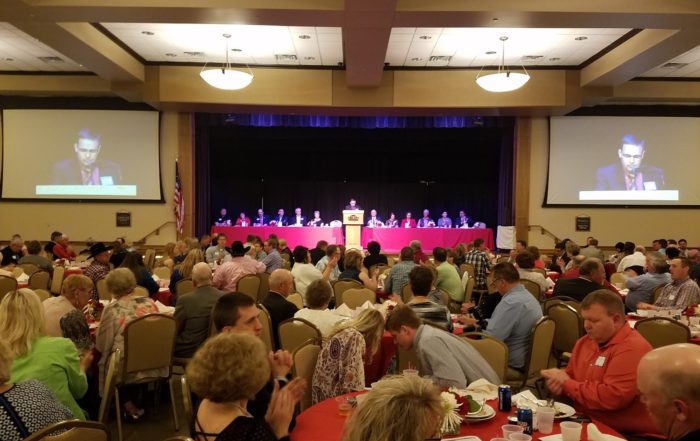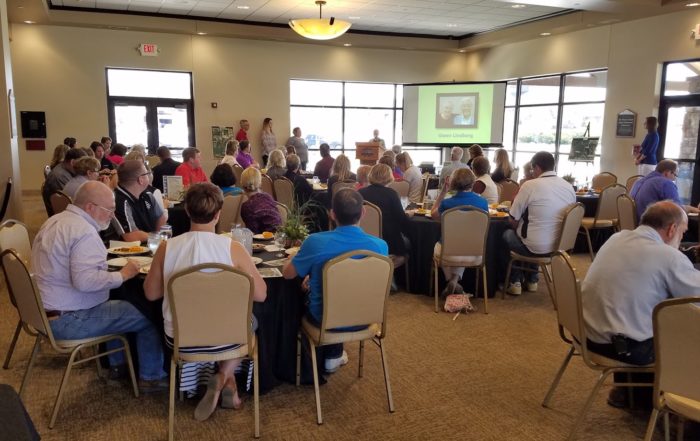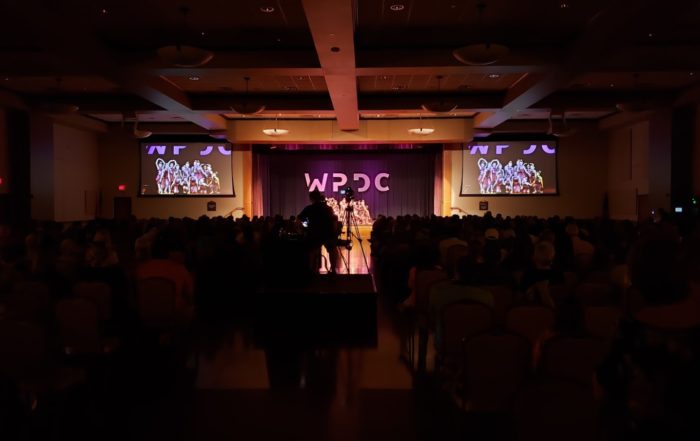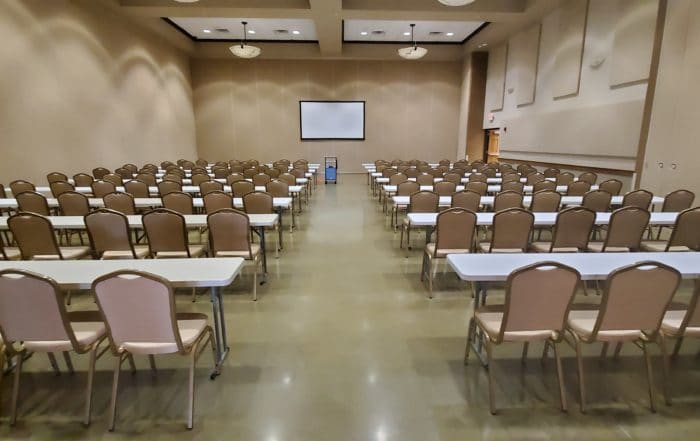 THE ONE PLACE YOU WANT
Make your event, reception or convention one to remember in the Donald E. Nielsen Community Center.  Located in West Point and built in 2008, this facility is the finest events center in northeast Nebraska.  We're exactly what you are looking for!
Our state-of-the-art audio and visual equipment makes the Nielsen Center an excellent place to hold business meetings and seminars as well as the perfect setting for an elegant reception.
The Nielsen Community Center accommodates up to 1,000 guests seated at tables and we can accommodate large equipment and vehicles in showroom style.  A 10,000 square foot covered entrance and striking foyer provide a protected drop-off point or a beautiful staging area for your inside event.
"The first time I toured the Nielsen Center, I knew I wanted to do our convention there."
"This is a quality venue for us, beautiful facility, great staff, and quality catering."
"This venue is not only beautiful inside and out but it is also very affordable! All of the other venues I looked at were either way too expensive or they were very outdated. Chris is very profesional and helpful throughout the process."
"The Nielsen Center is one of the Best Facilities we have ever held an event at!"
"Great staff that are knowledgeable with technology."
"The meeting rooms are an excellent fit for holding land auctions, especially with the dry erase walls."
"The facility is beautiful and everyone there is so helpful and knowledgeable."
"I could have not asked for the event to have gone any better at the Nielsen Community Center."
"The Nielsen Community Center is a gem in Northeast Nebraska!"
"Great place! Chris and the staff are all easy and flexible to work with. They get into touch with decorators, DJs, bartenders, caterers, etc to make everything run smoothly throughout the day so that the bride and groom don't have to stress about it!!"